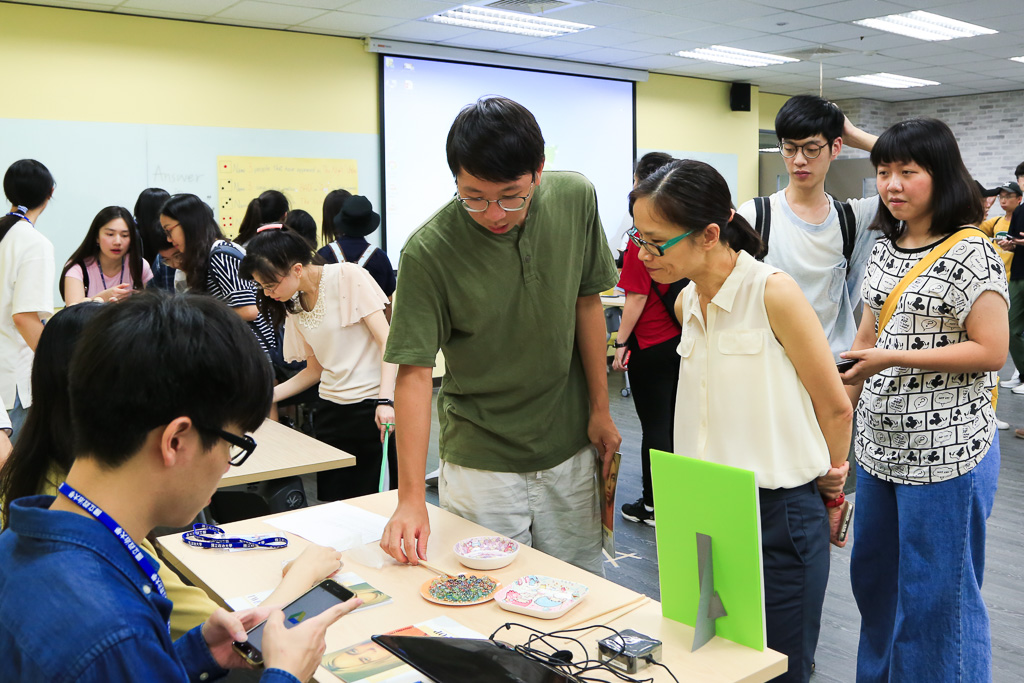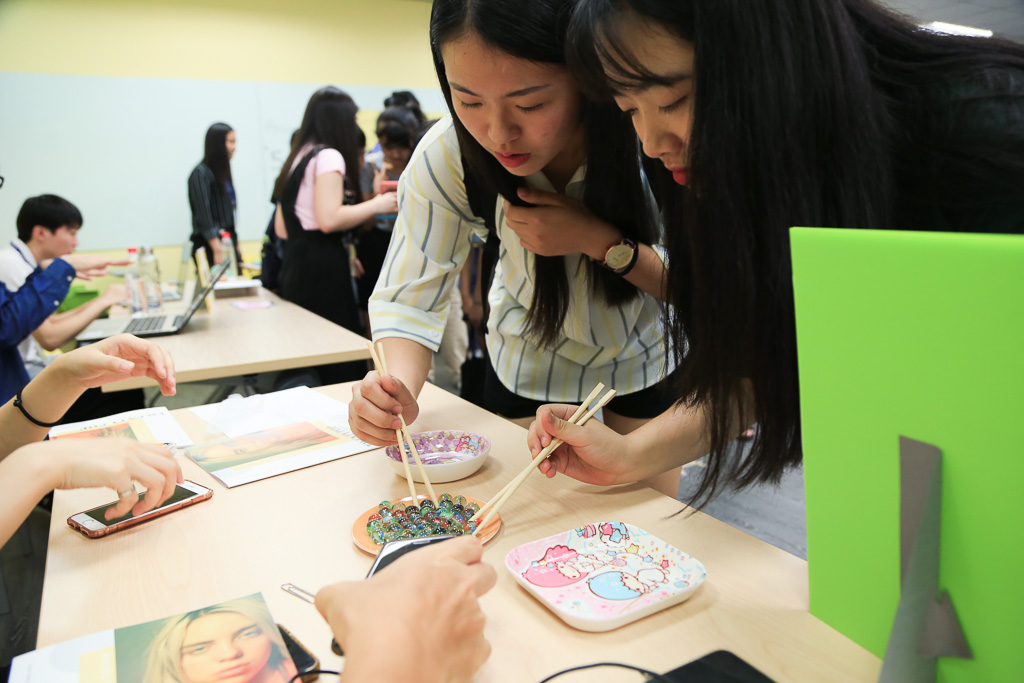 【Department of Radio & Television Riley Liu】
Brought to you by our very own students from the English Taught Program, the ETP Night is a celebration of the students' dedication in this course for the past year. On June 21st, 2019, the ETP Night was held collaboratively with Lecturer Vicky Chang, the College of Communications, and the College of Social Science. In addition, this event received sponsorship from the Ministry of Education, the Foreign Language Center, the College of Social Science, and the College of Communications.
 
Students from both classes cooperated to produce a magazine that covered various themes. On the night of the event, students were divided into groups and designed entertaining activities in accordance with the topics. Not only did it enhance students' creativity, but also encouraged teachers and students to interact with the presenters. Besides the staff and students, the event attracted nearly 200 participants, including Prof. Rainbow Chen, Director of the Foreign Language Center.
 
Excitement filled the air as students mingled at different booths, enjoying all sorts of educational games. These small activities, which were conducted in English, encouraged students to think outside the box and cooperate with others as they stepped out of their comfort zones. Those who accomplished the mission in the games could collect virtual points with a Line app. The points could then be used to exchange a prize. Besides keeping the participants motivated, the use of virtual points is also environmentally friendly. Meanwhile, the projector displayed behind-the-scenes images, allowing others to see how this event came into being.
 
This event enabled students to create and produce their very own magazine. Not only this, students were also given the opportunity to make their writing literally jump off the page and onto a stage.